Overeaters Anonymous offers a program of recovery from compulsive eating using the Twelve Steps and Twelve Traditions of OA. Worldwide meetings and other tools provide a fellowship of experience, strength and hope where members respect one another's anonymity. OA charges no dues or fees; it is self-supporting through member contributions. OA is not affiliated with any public or private organization, political movement, ideology or religious doctrine; we take no position on outside issues. Our primary purpose is to abstain from compulsive overeating and to carry this message of recovery to those who still suffer.
Region III of Overeaters Anonymous seeks to aid those with the problem of compulsive eating through the Twelve Steps of OA, and to serve and represent the OA groups in the states of Arizona, Colorado, New Mexico, Nevada, Oklahoma, Texas and Utah.
---
---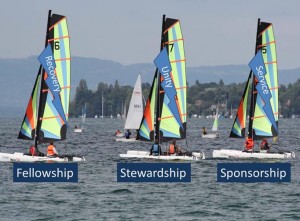 You'll need to not only get your passport and cruise reservation, but to participate in the OA Convention onboard, you'll need to register. The form for that is here: 

2015 Cruise Registration only

. If you are an Intergroup Rep and will be attending assembly, you may register for both together with this form: 

Cruise Assembly Flyer_2015

. There is a $30 registration fee to pay for the materials utilized in the Convention on the cruise, and that $30 also will get you a T-Shirt. You may also buy additional shirts, the information on both of the registration forms.

One more reminder: The drawing for the cruise is closing soon. Get your tickets in to Barbara V, the Treasurer. The drawing will be December 5th in Austin at an Abstinence Workshop.
 Read older articles here.
---
---
Looking for a Meeting…
…in Region 3 or anywhere else in the world. Click here for an OA meeting face-to-face, online or on the phone!